A Gallery Of Our Work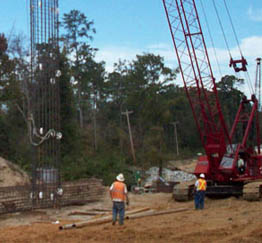 Here are some of the projects we've done in our years of being a general contracting firm.
At N.L. Carson Construction Inc., we hope our previous projects speak for themselves as the pride and glory of our company. We showcase our work for potential clients in Carthage, MS and the surrounding areas including Tennessee and Alabama.
Tell Us What You Think
We hope our gallery of construction work has impressed you. Call N.L. Carson Construction Inc. in Carthage, MS at (601) 267-3023 to contact us. You can also email us at leecarson@nlcarson.com to learn more.
Please click here to view our gallery.